Hey, You!
What Do You Believe in?
We Believe in the Power of Art to
Make Invisible Visible, Unheard Heard
Open the World as a Space of Possibilities
Challenge Our Thinking with New Narratives
Create and Cherish Our Local Communities
Enhance Our Participatory Citizenship
Feel Part of Something Greater
Than Ourselves Only.
If You Believe
in
This Too,
You Are One of Us.
Welcome To
NAFAS!
NAFAS is a non-profit association established in 2021 in Helsinki, Finland.
Our aim is to create and sustain intercultural dialogue between Finns and the Arabic speaking world and we believe that art is the best way to achieve this aim. We build bridges between groups of art professionals, non-professionals, intellectuals, different audiences, and people with diverse background. We are a network of co-creating.

We believe in cultural diversity, tolerance, solidarity, and equality of all!
We believe in intercultural work that is ecologically, socially, culturally, and economically sustainable!
What we do:

We create a new cultural centre in Helsinki. It is politically and religiously independent, open to everyone. The languages used are Finnish, Arabic, and English.
We organise events of visual and performing arts, as well as discussions, seminars, meetings, and workshops.
We offer art and culture to Arabic speaking people in their own language.
We offer a new and interesting partner and platform for Finnish artists and groups.
We impact as an opinion former about multiculturalism and intercultural work.

We are open to new ideas! Send us your proposal, script or concept paper!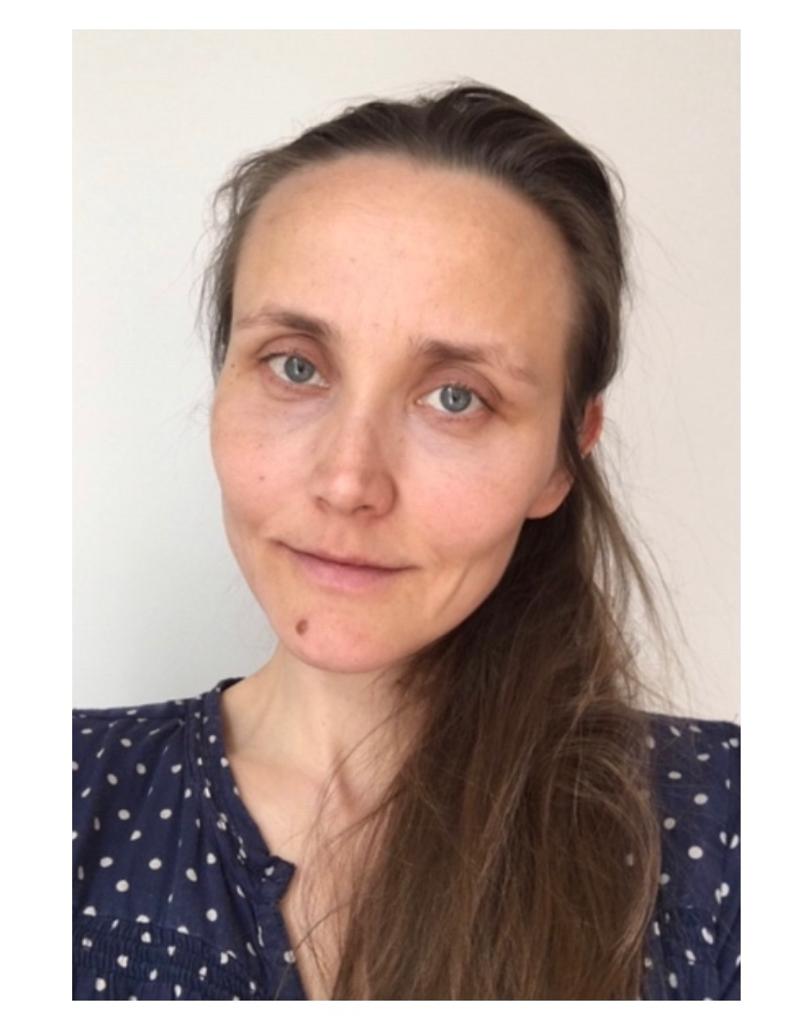 Salla works as a producer and a coordinator. She is also responsible for communications, PR, and marketing. She graduated from the University of Turku where she taught comparative literature for a couple of years. Currently, she is finishing her master degree programme in cultural production at the HUMAK University of Applied Sciences and PhD at the University of Cambridge. Her PhD discusses the political meaning of cultural narratives in Plato's political philosophy. She is interested in art education and meaning of art at the sociopolitical level.